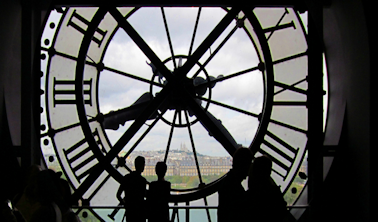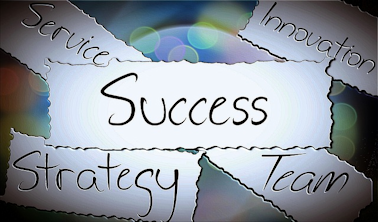 a focused and integrated team
"We're all working together; that's the secret."
So, what makes us different?
We believe in building long term relationships with our clients and are always developing our services for their benefit. We work with existing and new technologies to ensure our clients continually receive effective and fully integrated service.
We have over eighty years of experience in development, marketing, and operations; our knowledge is continuously growing and reaches back to 1960 tech - not just in books but the hard knocks of how-to; and if we don't have the tool or can't find the tool, we'll create the tool.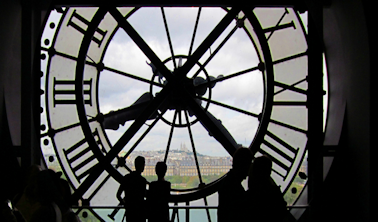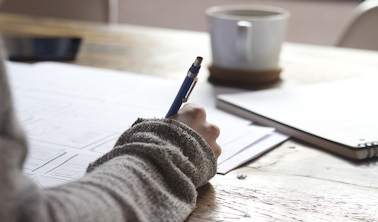 six things
"Yesterday ended last night. Today is a brand-new day."
- our work speaks for itself. No gimmicks or tricks. Just results.
- to provide you with effective and friendly customer service.
- to respect and protect your data.
- to keep learning. About technology. About you.
- to choose the right solution for your business.
- if our solutions aren't right for you, we will tell you and explain why.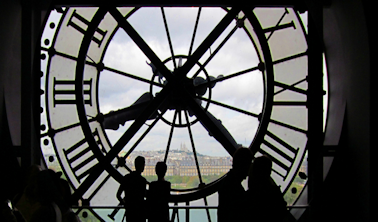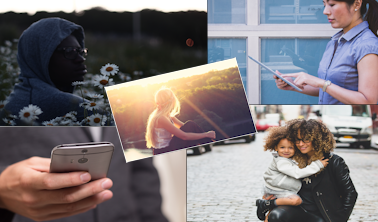 Vision & Values
"The most powerful weapon on earth is the human soul on fire."
We want to make dreams come true - for ourselves, our employees, and our clients - no matter what path those dreams may take.
Our values are the cornerstone of our company. They define who we are, guideposts for the type of company we want to be. We strive to live these values each day.
- take responsibility for quality
- strive to deliver exceptional customer satisfaction
- provide leadership as a company and as individuals
- recognize the value of our employees and customers
- act with integrity in all we do